Tuesday Morning Housekeeping
Time to do a morning radio show again.
The end of the Packers' "Road to Glory" means Wisconsin's Morning News is no longer running on pigskin juice--we actually have to come up with topics and tidbits between news and sports. Time to unlimber those long-dormant show-prep muscles and actuall reacquaint ourselves with the rest of reality. Dig into that pile of stuff that accumulated around my desk while the Green Bay bandwagon rolled on.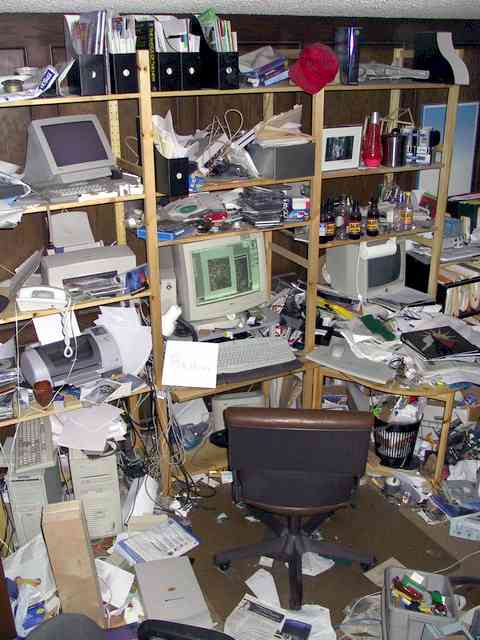 How bad did Packer-mania get? I knew it was over the top Saturday night when I was diddlilng my cellphone, looking at the extended weather forecast before my son took to the stage at the Marquette University High School play "The Odessey". It was then that I found out, for the first time, that a major snowstorm was heading our way Monday with a potential seven inches lurching toward Southeast Wisconsin. Had these been normal times, t-v news would've been beating the "Storm Team" drums as early as Thursday, alerting us of pending white doom. Instead, it barely got a mention until it actually got here--and THAT was only because the Giants won Sunday night. The only way the snow was going to get a mention before that is if the flakes were green and gold.
That said, we did tackle a few issues this morning that you may want more information about.. First, there's an excellent Wall Street Journal piece that serves as Recession 101 for we, the financially challenged.
Then, there's the Sports Illustrated piece on former Marquette assistant coach and Milwaukee native Rick Majerus--with it's allegations of uncomfortable nudity and rough treatment of players, among other things. Seldom have a read a story that made me like a guy so much one minute, and wonder, "What the hell?" about the same person a paragraph later.
I'll try to do more and more of this as the show goes on--I realize we can't always get as deep into subjects as we'd like (the clock, news and traffic take precedent) so I'll do my best to post links to long-form articles that can rehash or flesh in things we chatted about.
At least until the Packers report for off-season camp.
This site uses Facebook comments to make it easier for you to contribute. If you see a comment you would like to flag for spam or abuse, click the "x" in the upper right of it. By posting, you agree to our Terms of Use.