Win-sconsin! What you might've been wearing had the Badgers beaten Stanford in the Rose Bowl
It was one of the great mysteries of sports--how did teams that won title games get that new championship swag so fast?
Watch a team nail down a Super Bowl and--pow!--hats and t-shirts to commemorate the victory were on the heads and bods of the players before the final gun. Same at the World Series, the NBA Championship, the Stanley Cup--you name it, the merch was ready.
We were so naive back then.
We'd later come to learn that manufacturers hedged their bets and made stuff for BOTH teams, with only the winning stuff ever seeing the light of day. The loser's t-shirts and caps would end up in a third world nation, to be sported by folks who'd never be seen again.
Then came the Internet, to lift the lid and show the wares of all combatants, win or lose.
This, for instance, is what might've been the hottest cap in Badgerland this week had Wisconsin been able to seal the deal in Tuesday's Rose Bowl.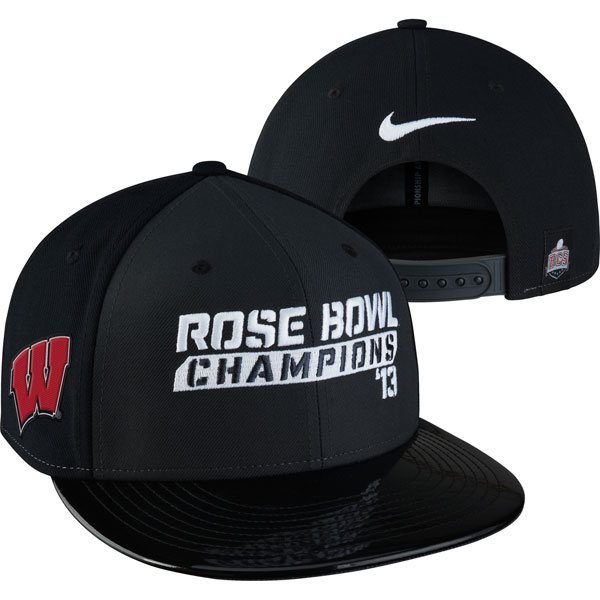 Need a t-shirt to go with that?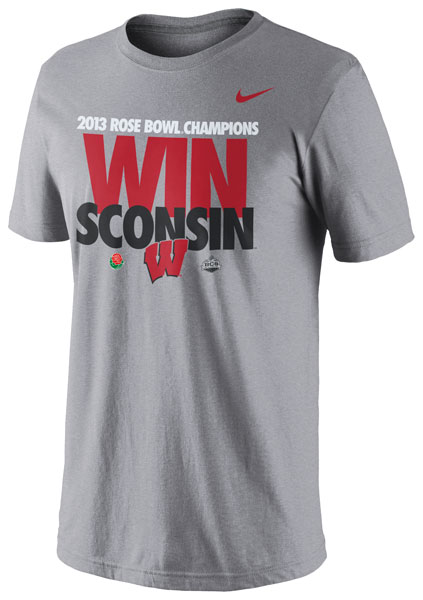 How sweet it might've been, say those who ended up on the wrong end of this week's big bowl games. Such merchandise is the swag-world equivalent of "Dewey Beats Truman."
The bright side: more room on the cap shelf and t-shirt drawer for more Packers/NFC North Championship wear. And perhaps more?
This site uses Facebook comments to make it easier for you to contribute. If you see a comment you would like to flag for spam or abuse, click the "x" in the upper right of it. By posting, you agree to our Terms of Use.